Hi there! What a long time ago, can you believe it?! Sorry I haven't been around for a while, but the truth is, I haven't had the time! I've been super busy being a bosslady and working on my very own empire :) For the past few months I have been building up a new company called Social Nomads, of which the website launched in September.
So what is it about? It's a social consultancy focused on helping others understand the world of social media and influencers better. There are still a lot of companies that don't understand how to use influencer for their own campaigns, which makes the collaborations not as efficient as they could be. Also influencers often don't know how to deal with companies so there are constant misunderstandings. I see it as my personal task to fix all of that. Of course I haven't been doing it all by myself, Alex has been amazing all the time!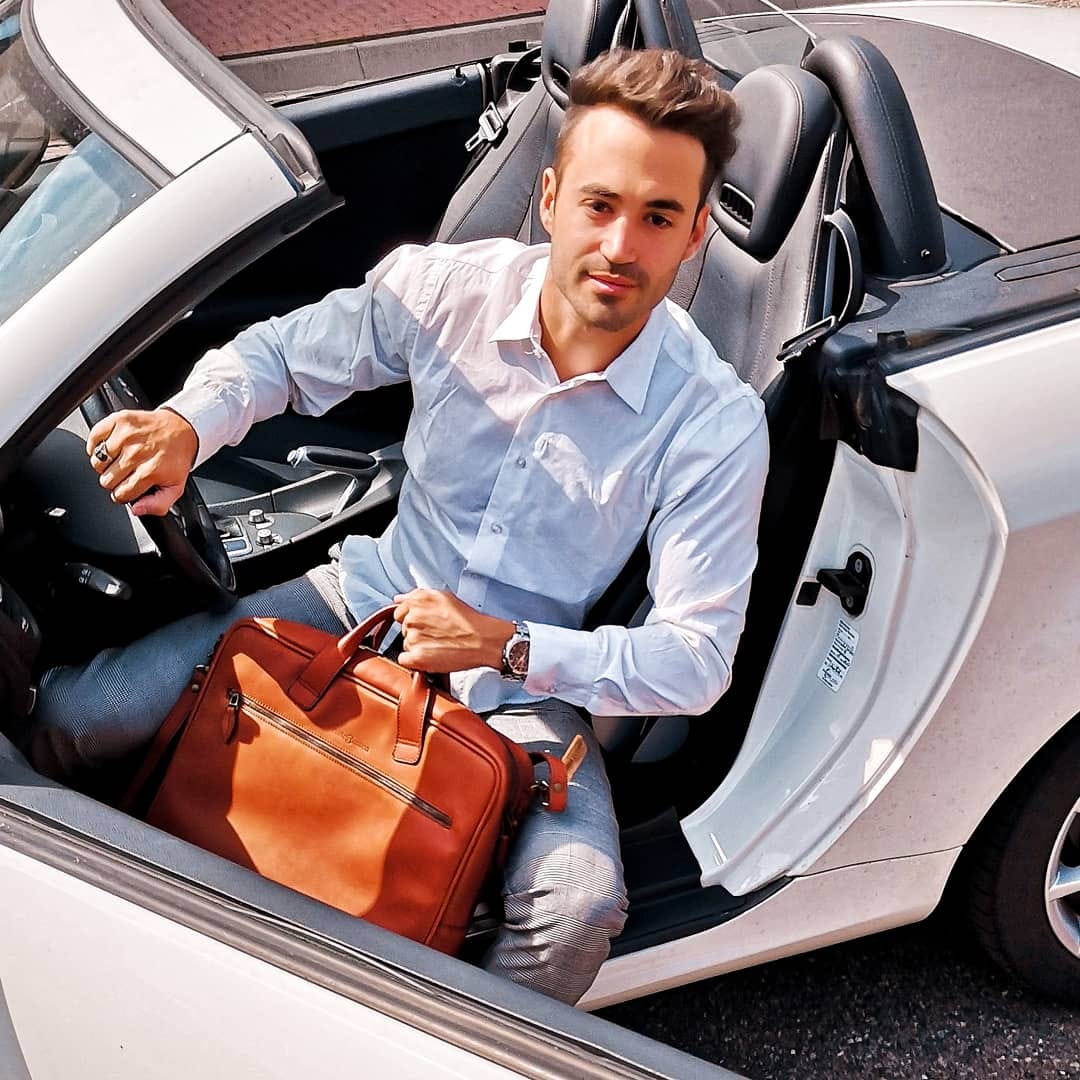 Awesome bag by Ruitertassen
So what's next for this blog? Probably I will be writing small updates every now and then but in case you want to see daily updates you should hop over to my Instagram! I consider my captions as daily little blogs so if you want to keep reading it would be a pleasure to talk to you over there!
Last but not least, do you want to get EVEN CLOSER to me and actually hang out with me every day? I just started looking for an intern, which is a really exciting and big step for me! Hop over to the vacancy for more information, and make sure to send me an e-mail at info@whoisthatblonde.com if you are interested!
Lots of Love,
Lynn