Hey there guys! Maybe you have already read about the very exciting news that I am moving to Amsterdam this week, and that I will start a new job. This is going to be my very first job as a non-freelancer, so I am super nervous. However, the team is SO nice and modern, and the work is exactly what I love to do, so I can't wait to see how everything goes this week :) *inserting celebration pictures*
I still can't believe that this is actually happening, but I am so eager to learn a LOT the coming 6 months. Yes that's right, 6 months. I will be replacing a great woman who is currently going on pregnancy leave. Which I am actually very happy about, because it will allow me to see if the #officelife is something I can get comfortable with. If me and Sanoma are both happy with how things go in those 6 months, we will set up a contract for a longer term. 
For those who aren't familiar with Sanoma: it's a publishing company which has a bunch of cool magazines under its wings (among others). Think of it as a Condé Nast, but then for Dutch magazines :)
At Sanoma I will be working at the marketing/ sales department under the following title:
"Junior Productmanager and Influencer Marketeer"
Quite a mouthful, I know right?! What it comes down to: all the brands and companies that want to get a promotional boom come to Sanoma (f.e. with their newest product or collection) and I will be the one coming up with creative project ideas while connecting the brand to the right magazines and influencers. Cool detail: if it suits with the concept and the brand, I  can even introduce myself as an influencer option, yaaassss!
What will happen to my work as a blogger/ model then? I already spoke about this with the manager, and he totally understands it is important for me so my work hours will be flexible. Since I will be working with influencers, he even thinks it's beneficial so I always stay updated with the newest developments in influencer-land.  Best. Boss. Ever.
However, it is clear I will have less time than before. That's why I will be hiring a personal assistant who will take over my online communication with brands and help me organize my agenda. Also, in case you missed it: I am currently looking for 1 or 2 new contributors who will help me write cool stories for the blog! In case you are interested: hit me up <3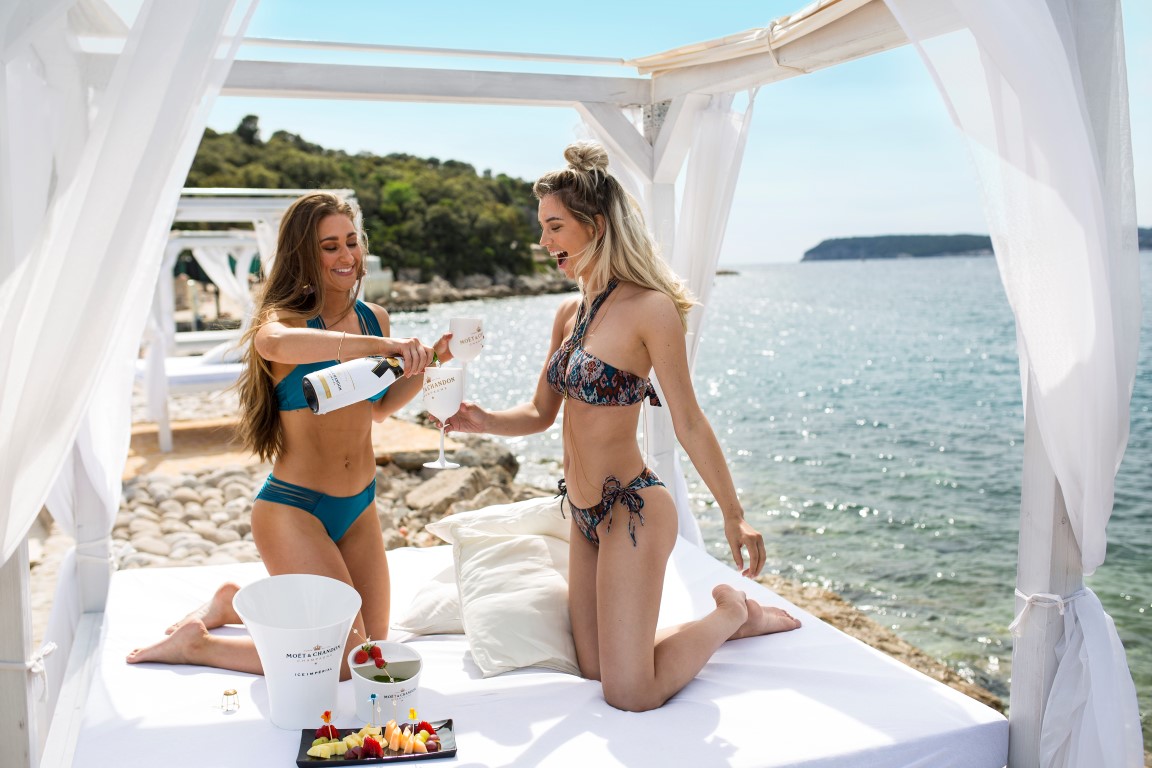 For me this couldn't come more close to my idea of a dreamjob, so I'm very eager to see what I will learn and if it's the kind of job I see myself doing for the next couple of years. Today is my first day, so keep your fingers crossed for me guys :x
But for now… let's pop some champagne to celebrate!
Lots of Love,
Lynn