Lately I've had a lot to celebrate: I reached 50K on Instagram, had a lot of amazing trips, got a PA and landed my dreamjob! Things have been going great for me… so great that I'm having a hard time to keep up with writing articles for Who is that Blonde. Do you like writing but don't feel like starting a blog of your own? Keep reading!
After the great success of adding Demi to the team, I figured it would be awesome to get a second (or third?!) contributor. Do you know a lot about modeling, fashion, career and/or travel hotspots? Do you have time to write 2-4 blogs per month? Do you like to have fun in a badass girlsquad? Send me an e-mail!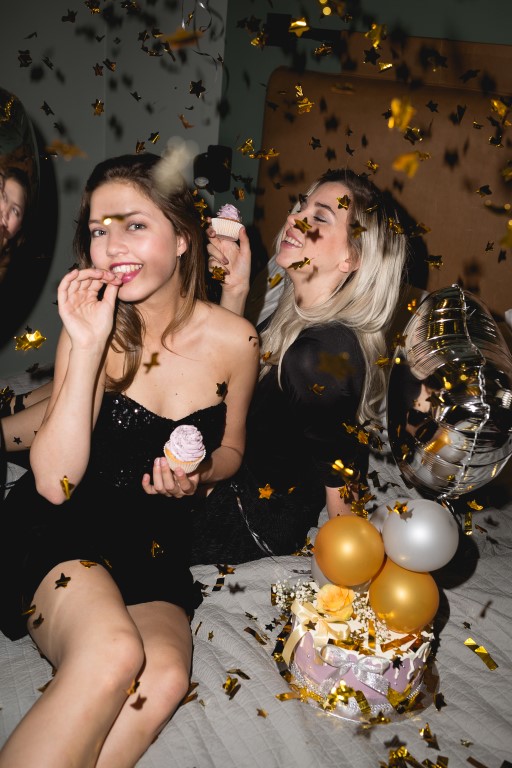 What's in it for you? 
Social media tips
The ins- and outs of blogging
A platform to promote yourself
Be a part of my influencer events!
Business hacks
Interested? Send me an email at info@whoisthatblonde.com and we will be in touch!
Lots of Love,
Lynn