After fancy resorts & beachclubs on the first day in Croatia. It was time to get our adventurous vibes on for Day #2! Hunkemöller gave us their newest festival items and we conquered Dubrovnik, wanna see?
My favorite bikini color: neon pink! I'm super white so this makes me look like I'm slightly more tanned #fakeittillyoumakeit #sadbuttrue.
After having a little private party surrounded by palms, it was time to visit the city.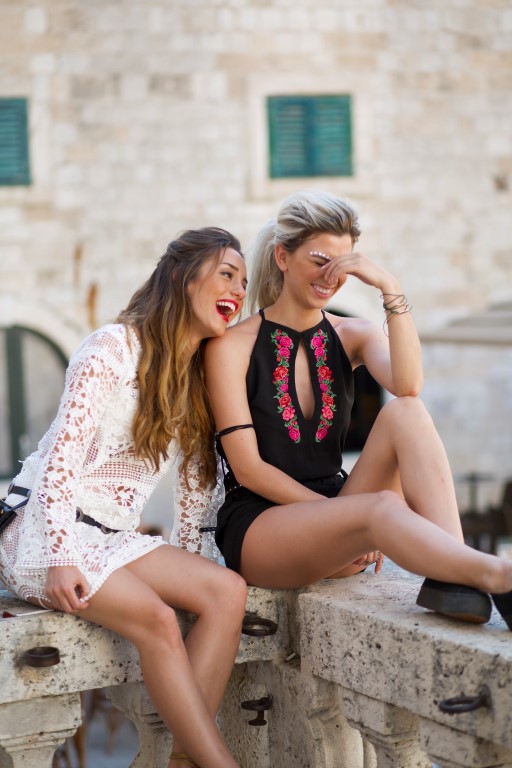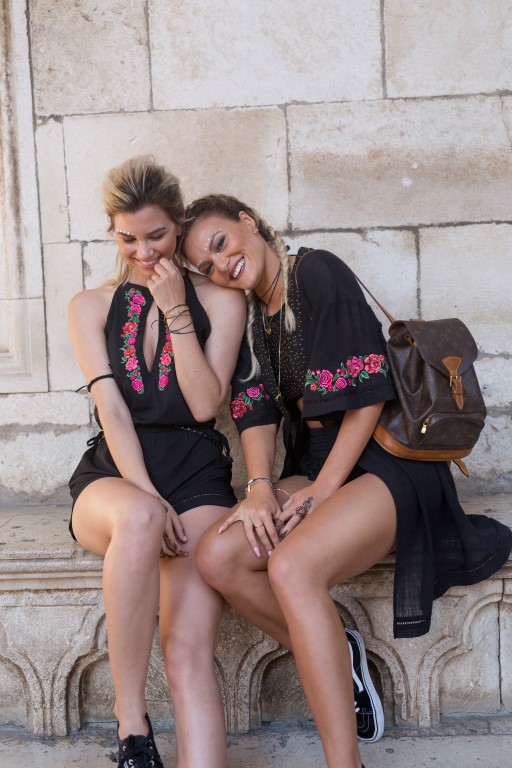 Roaming around the streets, eating  ice cream, making selfies and laughing a lot! An unforgettable city trip which I would like to repeat very soon. Also I was very surprised by the astonishing beauty of the old town in Dubrovnik. The colors of the streets are so classic and elegant. No wonder Game of Thrones was shot there:)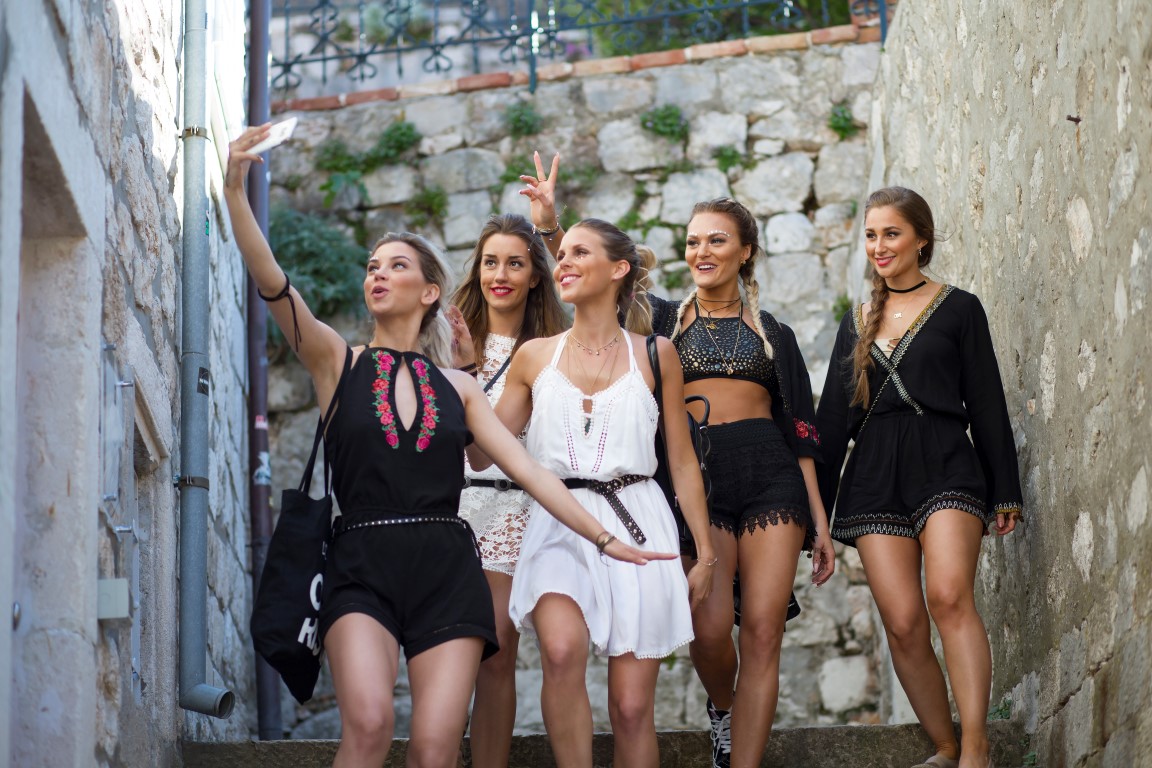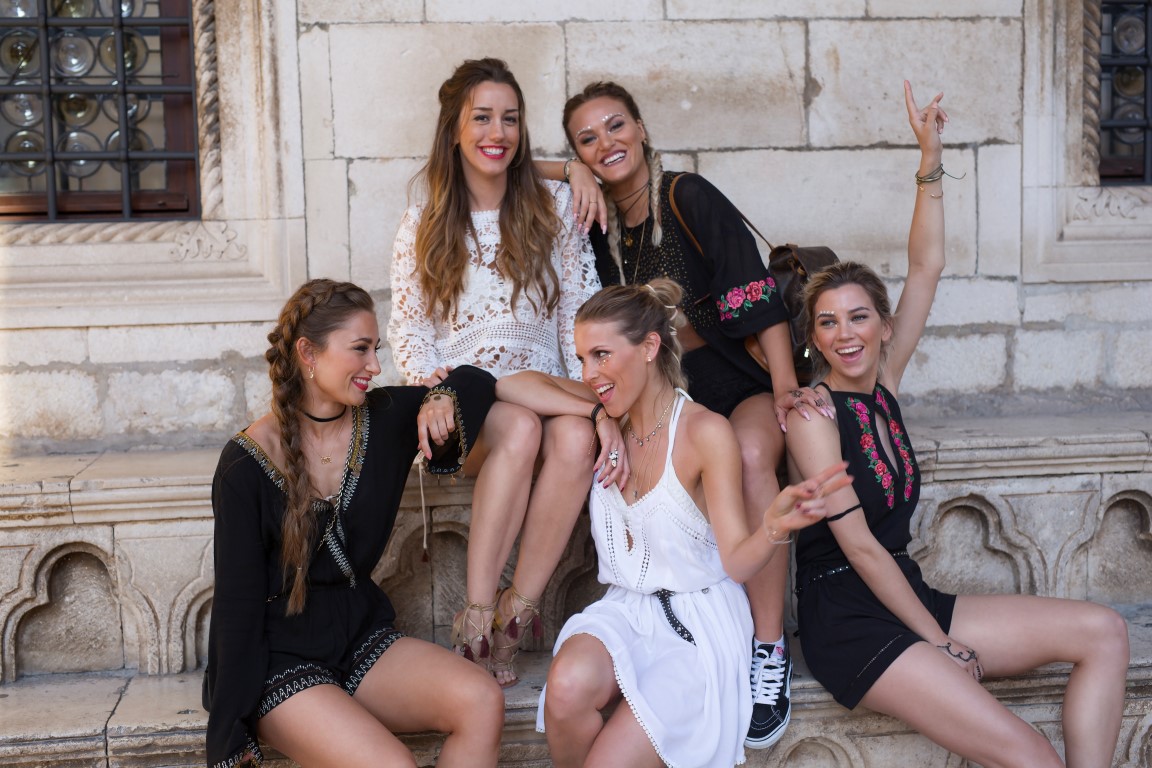 This wasn't my first time in Croatia, but it was my first time in Dubrovnik! Have you been there before? If not, you definitely should!
Lots of Love,
Lynn
P.s. Did you also check out the first day of my Hunkemöller trip?