"Wow, your life is so fun! Shooting new pics every day!". I hear these things quite often and it's true: I love my job! However, most of the time models aren't on set: we are running from castings for days in a row in order to score some jobs. Of course we have to look perfect in order to make a good impression, this is what we take to castings.
1. A big bag: preferably as bit as possible. We are running to castings all day long so we need to take quite some stuff with us.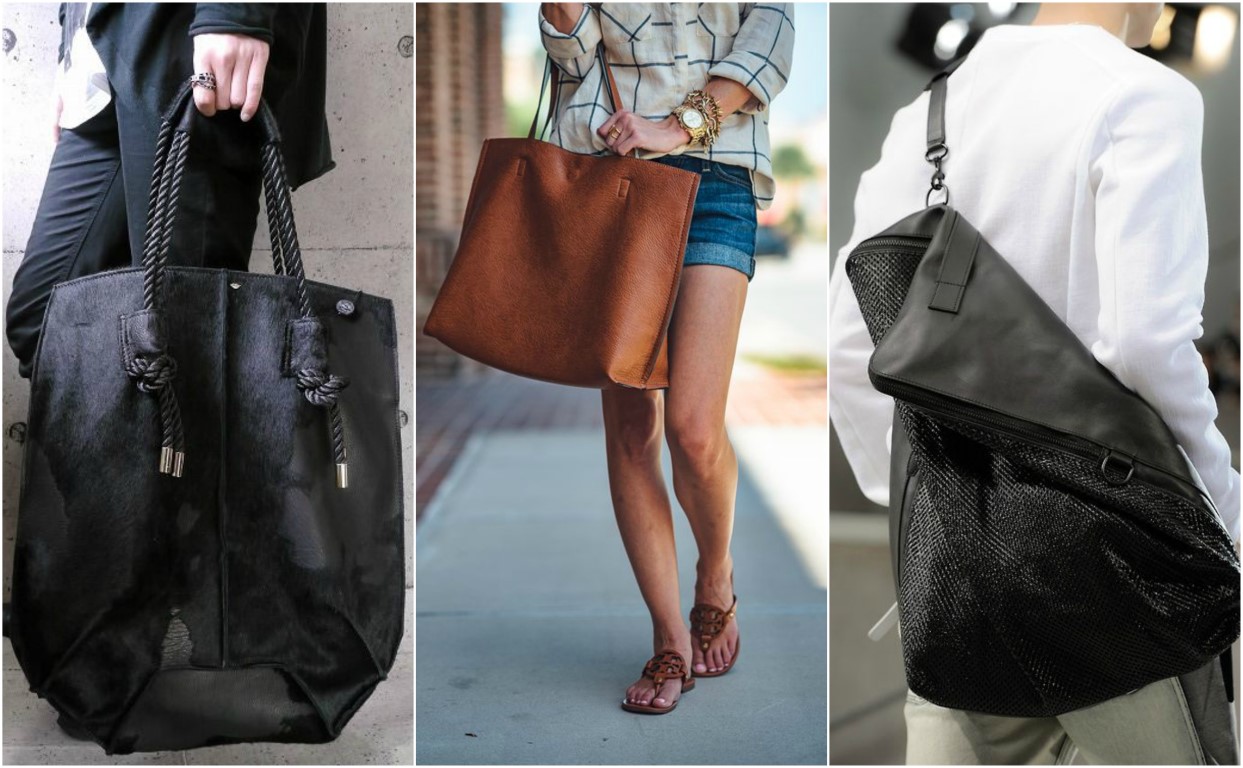 2. Portfolio: a book with our best pictures. Usually these are in A4 format (that's why we need the big bag) in order to show the high quality of the pictures. Based on your portfolio the client can decide whether you suit the job or not.
3. Heels: the fashion world likes tall models, so of course we have to look as tall as possible! Since it is impossible to run around on heels all day long, we take them with us in our bag. 
4. Composite cards: these are the businesscards for models. Our agencies often give us new cards to hand out during castings. On these composite cards are 2-5 pictures, our measurements, height and other physical characteristics. These cards help the casting directors to go through all the options before making their final decision.
5. Snacks: since we are on the road all day long, it's a smart move to take some food. Fruit, raw veggies, rice waffles and nuts are favorites for models. Personally I'm a fan of Sultana cookies, but since they are less healthy I don't take them with me that often. Drinking lots of water is good for the skin and the cleansing of your body, so you can imagine that all the models are drinking liters of it! An absolute must-have for casting days.
6. Phone: where would we be without our beloved smartphones? Not only do we receive our castings via our mail, also I wouldn't even be able to find all the casting locations without Google Maps, which are scattered all around the city. Being able to listen to music while waiting in castings is also very nice (don't forget to take your headphones). An external battery and your charger are definitely necessary on a casting day. 
7. Touch-ups: running around a city isn't very helpful for looking charming. That's why models take a lot of 'touch-ups'  with them in their big (and heavy) bags. I always take my tangle teaser brush, mineral powder from Clinique, lip balm from Elizabeth Arden, deodorant, perfume, foundation, and if it fits my anti-frizz gel from John Frida.
Pfiew, that's quite a heavy bag! Just think about this: why do you think models are so skinny? It's a true workout running around with a weight like that for days in a row…. who needs the gym right? ;p The next time you see a tall girl with black clothes, a phone in her hand and a huge bag, take a look: perhaps it's a model on a casting day!
Lots of Love, 
Lynn
P.s. If you like this blog, also check out: "The reason why models never wear make-up"