For years I considered hostels as cheap places where you have to share your room with lots of people, low hygiene and not enough space. However, while touring around Europe for the past 2 months I collaborated with Generator Hostels in 4 different cities and I got a completely new view on hostels. 
First I'd have to explain myself better though: I discovered that there is a new type of hostels growing rapidly all around the world which differentiates itself from the typical 'backpacker' hostels that we all know. They are stylish, clean, have an amazing service, reasonable prices, good food, and lots of private rooms. I wouldn't call it a hotel but it's not a typical hostel either… It's a Boutique Hostel.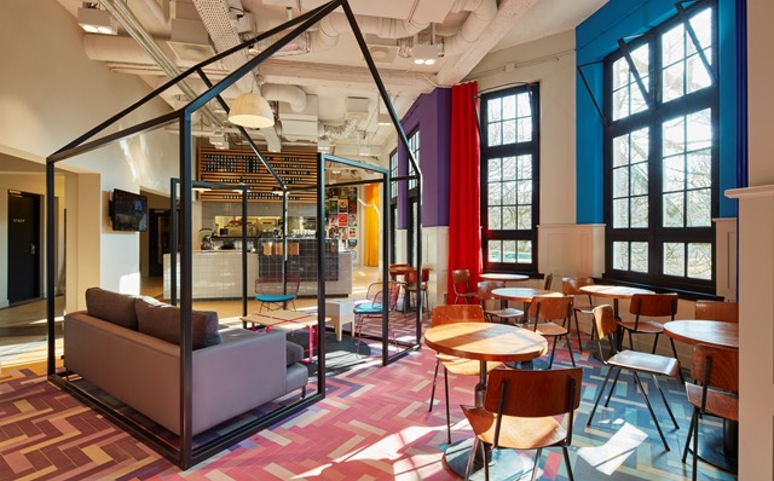 As I said before, I stayed with Generator Hostels  in 4 cities: Paris, London, Amsterdam and Barcelona. The thing I loved about these places is that they have some serious relaxed vibes with their beautiful public areas and lounge facilities. Everything is designed with the city as its inspiration, which gives every location a unique look.
So why do I think that Boutique Hostels are going to be the next big thing? The answer is simple: they have the best of both worlds. The luxury and style of a hotel with the prices and the vibes of a hostel. Generator Hostel is just an example for this phenomenon since I experienced it firsthand, but boutique hostels are starting to pop up everywhere!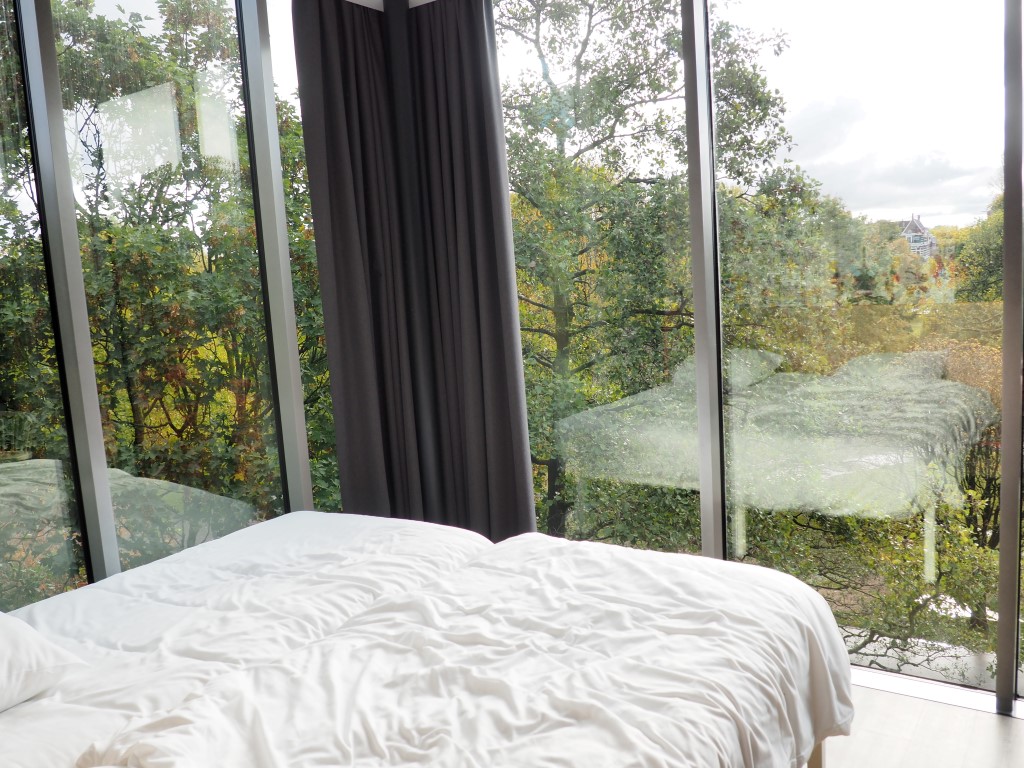 This was my favorite room: look at those views! Generator Amsterdam has a park as it's garden, isn't that lovely? I loved this location so much that I decided to organize a shoot here for C-Heads Magazine. You can check out the results here. 
In Generator Barcelona I got the penthouse for a few days! I invited over some girlfriends to make some awesome pictures, you can check those out as well: click here. Btw… a hostel with a freakin' penthouse?! Sooooo cool   
Breakfast in bed in Generator Paris. Boutique hostels often offer much more services than the typical backpack hostels.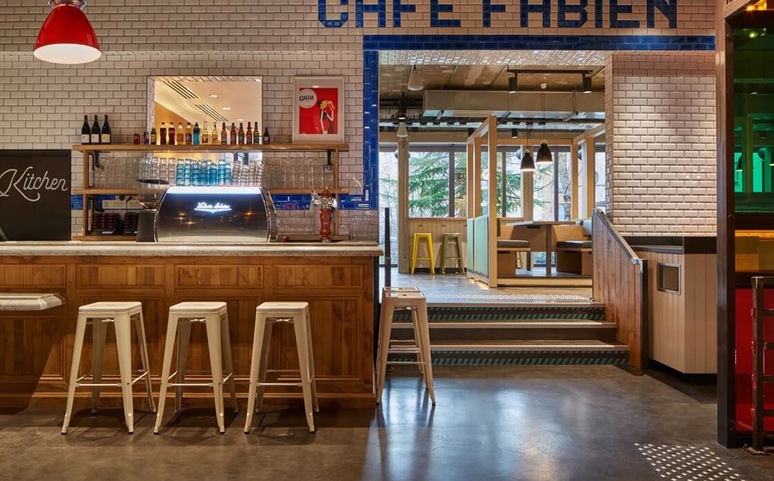 What I loved about Generator London was the fun and urban design style, which fits perfectly with the city vibes.
Have you stayed in a boutique hostel before? Or would you consider it next time you go on a citytrip?
Lots of Love,
Lynn
P.s. If you liked this blog, make sure to check out these ones!